Come Back Stronger
Help your organization recover from the coronavirus pandemic and secure a stronger future.
Click here to start
We work for bold clients.
Public and private sector organizations
Driven by our values.
BOLDNESS
We push boundaries and produce better ideas to solve the really challenging problems of our time
CURIOSITY
We hunger for learning and improvement in all we do, keeping us at the cutting edge
INCLUSIVITY
Our culture embraces diversity of people, thoughts and experiences
EMPATHY
We seek to embrace and incorporate different customs and approaches, and to understand the perspectives of others
Curious and connected.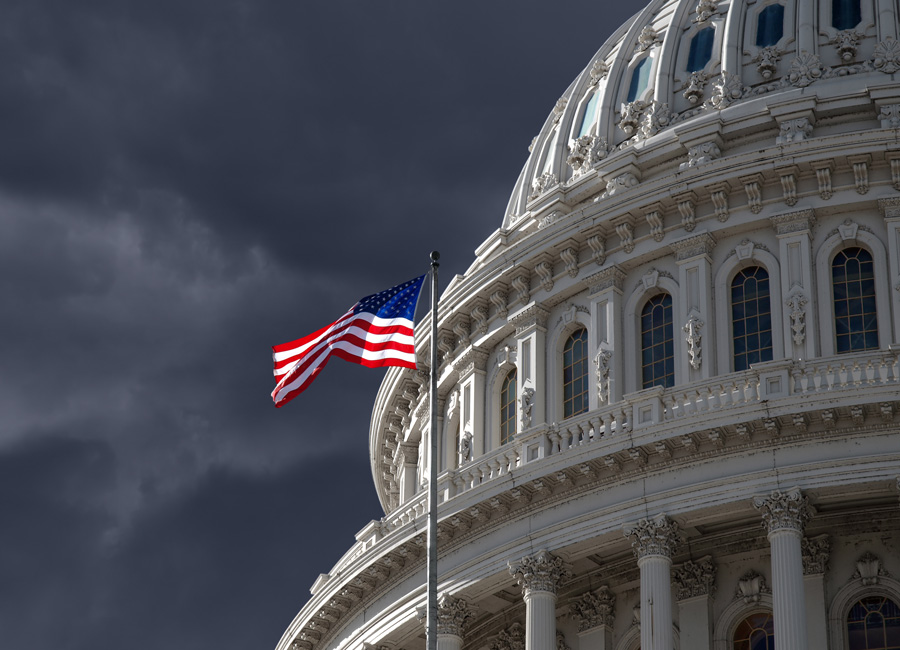 external link
APCO Worldwide
Margery Kraus, founder and executive chairman of APCO Worldwide, shares her thoughts on the January 6, 2021, storming of the U.S. Capitol in Washington, D.C.
Read more
We are where you need us.
We are where you need us.