APCO's Return on Reputation (ROR)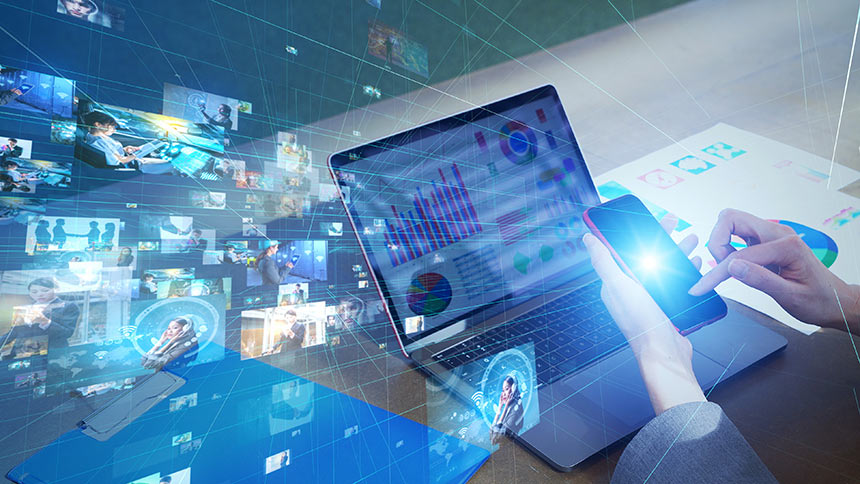 Our Intelligence, Your Unrivaled Edge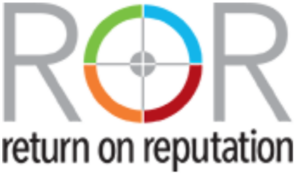 We deliver actionable intelligence to help your company protect and build reputation, deepen stakeholder relationships and ultimately deliver a Return on Reputation to the business.
The Value of a Strong Reputation
A company's reputation is an intangible asset that can have a profound implication on the success of the business. If reputation hinges on meeting the expectations of stakeholders, research to understand these expectations is the most important endeavor a company can take to protect and build reputation.
What Defines a Company's Reputation Is Unique, Not Universal
Unlike measurement models with one-size-fits-all attributes of reputation, APCO's bespoke reputation research approach captures the unique issues and stakeholder expectations most important to your company's reputation. With actionability built into the methodology, our granular and strategic assessment allows companies to pinpoint the specific action that must be taken to grow reputation.
APCO's Approach to Reputation Management
Grounded in our 20+ years of experience looking at the tangible value that can be realized by building strong reputations, we develop best-in-class reputation frameworks to advise on strategies to enhance and protect reputation. Our team identifies the distinct elements that define your company's reputation and which must be prioritized to move the needle.
Our Reputation Intelligence Conquers Complexity
Build stronger relationships with stakeholders
We do this by focusing on the company's reputation strengths and opportunities.
Seize the proactive opportunities to grow reputation
Reputation can't be built or strengthened on the set of issues you are against, rather it's about finding the platform of what you are for – these are the opportunities to seize.
Anticipate the future
It's not just about how you're viewed today, but anticipating and identifying the issues that will matter tomorrow and how to condition that environment to your advantage.
Mitigate reputational risks
Issue management is most effective when considered within the context of overall reputation management – companies can best address an immediate threat with an understanding of where it sits in the broader reputation landscape.
Demonstrate the business impact of communication
We quantify the value of proactive reputation management efforts on the business.
Lead business strategy
We bring clarity to decision-making by helping you to prioritize the elements of reputation that matter most.
Some of the Industries We Have Studied
Airline
Animal Health
Biopharmaceutical
Chemical
Computer Hardware/Software
Consumer Products
Education
Electrical Engineering/Technology
Electricity
Entertainment
Financial Services
Governments
Health Insurance
Oil & Gas
Railroad (Freight)
Retail
Steel/Mining
Transportation (Cruise lines)