Today, people are over-saturated with information at every turn. Our paid media team helps to break through the noise and get your message across to your target audience.
Like most things at APCO, Amplify started from scratch and was designed to meet the needs of our clients. Frustrated by choices available in the marketplace, many of our clients found that traditional media buying firms drove the size of buys as high as possible to strengthen their hand with media companies and maximize profits. This did not work for our clients, who focused primarily on hard-to-reach audiences, including business customers, opinion leaders and consumer segments with highly specialized profiles.
Amplify was born to deliver a different approach. To maximize savings, our team relies on data and subject matter expertise to guide everything we do. Our sophisticated technology stack and relationships with leading publications allow us to execute and optimize campaigns rapidly. Media outlets love us because we are not afraid to experiment with new targeting ideas and breakthrough creative solutions. Our clients love us too, because they can trust us both to over-perform on expectations and deliver extra financial value every single time.
APCO leverages paid media to tell powerful stories. Our campaigns draw upon existing content (or created content, as appropriate) around success stories of companies and key facts that convey unique value propositions. The ultimate goal of our campaign is to drive perception and interest among our target audience in a way that is measurable and actionable.
Areas of Expertise: Paid Media and Creative Strategy; Brand Promotion; Website Design and Development; Message Development; Graphic Design; Video Production; Data Visualization; Audience Segmentation and Targeting; Media Planning & Buying; Digital Analytics and Reporting
Advertising Capabilities Across Media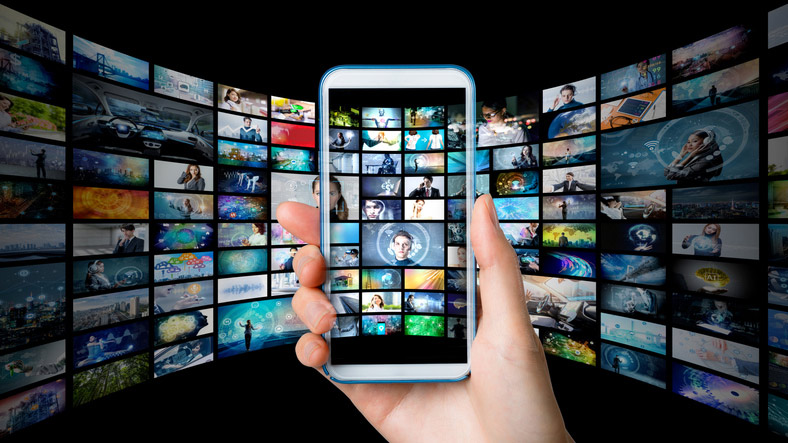 We have a cross-functional team that specializes in running advertising campaigns across TV, radio, print, out of home, social, programmatic and a variety of other media channels. We apply our nuanced targeting to share your messages in a way that will resonate directly with audiences through their interests, values, and lifestyle. Our integrated approach includes partnering with colleagues who are subject matter experts to produce a 360-degree campaigns, encompassing earned and owned media where appropriate.
We work to exceed expectations and operate within a specified budget—a steep challenge when our client's reputation is on the line. But we embrace this. We build teams with our paid and creative team members at the core of accounts so that everyone understands the goals and is fully motivated to operate at peak efficiency. Amplify is incentivized to deliver exactly what our clients need throughout the whole life cycle of a campaign, pursuing imaginative, smart solutions together.