AI @ APCO
At APCO Worldwide, we've always believed in boldly pushing the boundaries of what's possible. For nearly 40 years we have demonstrated an unwavering commitment to innovation.
As part of that commitment, and with businesses around the globe looking to understand and capitalize on the full potential of AI, we are thrilled to announce AI @ APCO which includes:
Margy, a more advanced and dynamic form of AI that our teams will use to deliver even better insights for clients.
A comprehensive AI advisory offering to help clients navigate the complexity of this incredible moment of transformation.
Margy: More than AI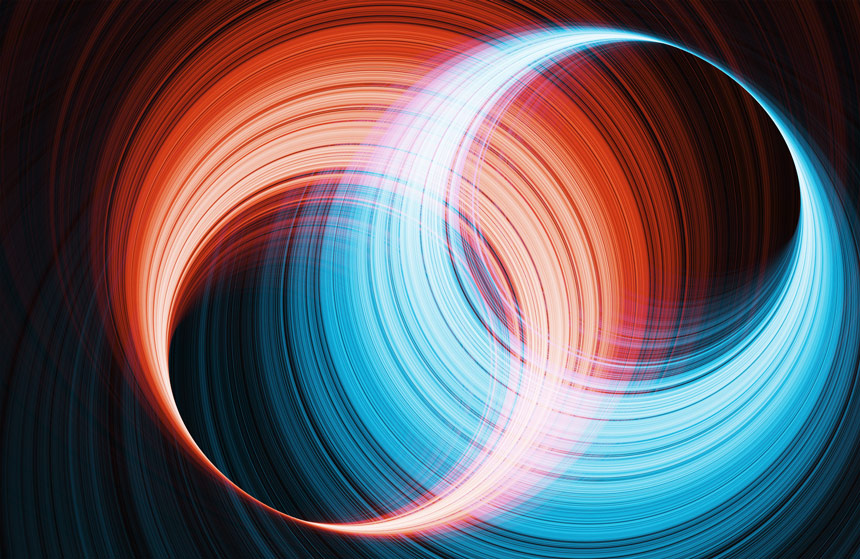 Margy is our adaptive intelligence that's poised to redefine how we deliver strategic advisory, advocacy and reputation management services to our clients.
Named after APCO's Founder and Executive Chairman Margery Kraus, Margy is more than just an advanced AI. She is not just a bot or assistant, waiting for commands. She is a dynamic, adaptive intelligence that embodies APCO's commitment to a growth mindset – continually learning, evolving and refining our capabilities to ensure we're always at the forefront of our industry.
Margy's adaptive intelligence doesn't just enhance what we do; she transforms it. With every interaction, Margy captures the collective expertise of our global APCO experts, synthesizing that knowledge to bring fresh, data-driven insights to the table. And, since Margy is integrated into our IT infrastructure, built on the Microsoft Azure platform, she also represents our long-standing commitment to security, compliance and data governance.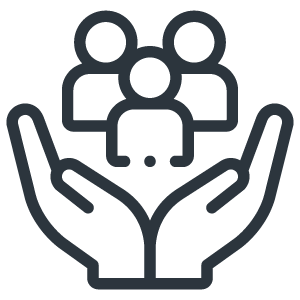 Empowering Our Team
Margy is a game-changer for our colleagues. Serving as a wiser, more experienced member of the team, Margy augments human creativity, offers real-time recommendations, pioneering strategies and automates repetitive tasks. This fusion of technology and human expertise allows our talented professionals to focus on delivering even more value for our clients.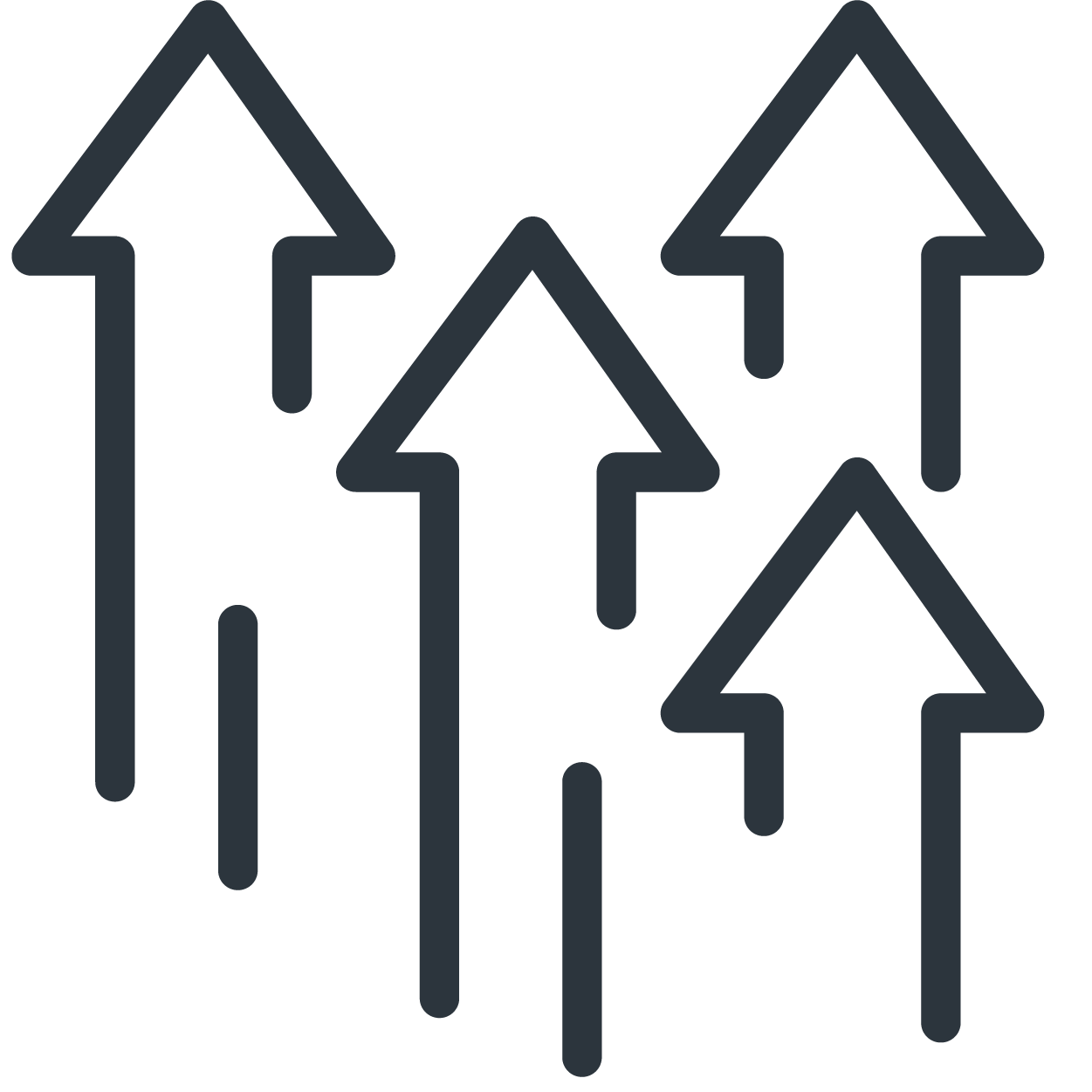 Amplifying Client Success
For our clients, Margy is a competitive edge. Acting as an advisor, Margy seamlessly blends human intuition with analytical prowess. Whether it's through real-time insights, reputation safeguarding or trend forecasting, Margy ensures our clients are always a step ahead.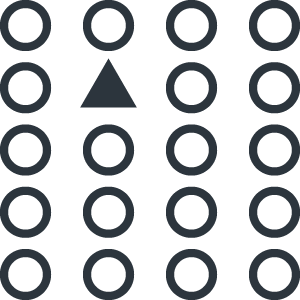 A Point of Differentiation
While others in the industry might view AI as just another tool, we see it differently at APCO. For us, AI is a conduit and a bridge that connects the collective wisdom of our seasoned professionals with the most advanced technology available. With Margy, we're harnessing this intelligence and experience and synthesizing it for every unique challenge our clients face.
Our AI Advisory Offering
In addition to developing frameworks for governance and risk mitigation strategies, we are leveraging our best-in-class advocacy expertise to help clients understand, navigate and shape AI policy, while communicating effectively with a wide landscape of stakeholders. Our AI advisory offering also includes other services such as developing responsible AI principles, crisis planning and response due to AI-fueled misinformation, internal communications for AI transformation and more.
Our AI Journey
Our journey with Margy began at our AI Comms Lab in Dubai in 2018. Through years of dedication, collaboration and a vision for a more integrated future, Margy has emerged as the manifestation of our commitment to innovation. She is not just a technological leap; she is a promise of a smarter, more imaginative future.
Follow Along with AI @ APCO
Watch our new video series exploring the latest trends in AI and the evolution of APCO's AI advisory offerings featuring experts from APCO and beyond.
New episodes drop regularly, so check back often or catch the full series on YouTube.