Government Relations & Public Affairs
Connecting the World to Washington
Industry leaders, international partners and key organizations hire APCO's U.S. Government Relations team because we are driven to help them anticipate and respond to the most complex and ever-changing policy issues of our time. Our holistic approach is based on our experience, relationships and subject matter expertise.
Our clients appreciate the insight, policy analysis, strategy and engagement plans we provide, which are based on decades of experience working in Congress, the Executive Branch and state houses.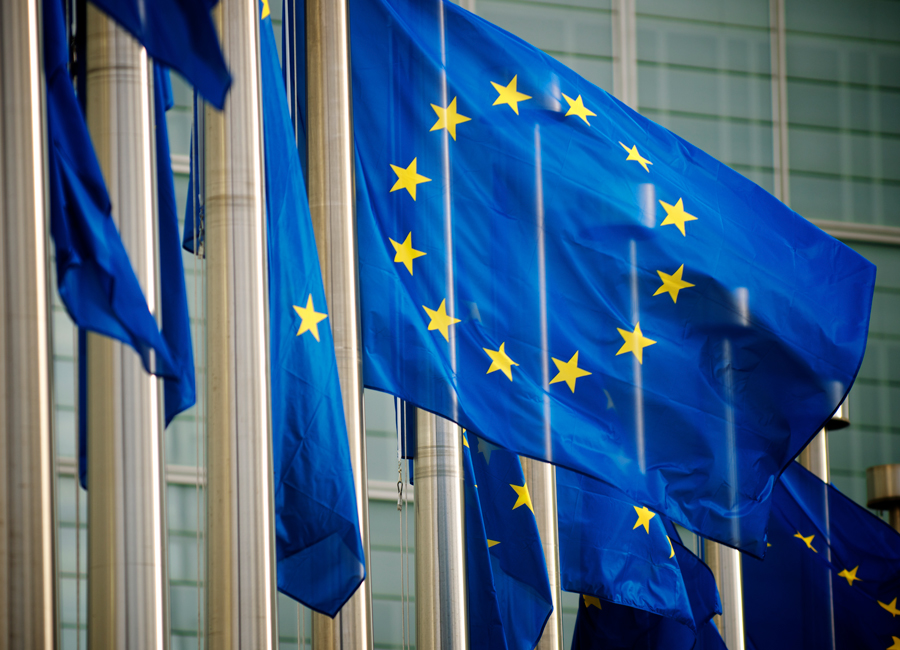 Relationships from Brussels to London
Europe's relevance to business, politics and society is only set to grow. This makes it a natural hub for pan-European and international public affairs and government relations.
We act as trusted advisors and partners to businesses, governments, associations, law firms and non-profits from around the world. We combine a variety of integrated, innovative public affairs services, from sophisticated polling and research, to thought-leadership positioning and digital and creative campaigns. Our diverse and multicultural team keeps our clients informed ahead of time and works seamlessly with colleagues in European capitals and beyond.
Our Expertise
Our deep and long-standing relationships with decision-makers and advocacy groups from the corridors of power in Washington, D.C., to U.S. state capitals and across Europe help deliver policy results and drive impact.
We have the subject matter experts and collective political acumen to provide clients with fresh perspectives, guidance and strategic counsel to meet their goals.
Client Services
Insight
Policy and political intelligence
Legislative and regulatory tracking
Stakeholder mapping
and landscape analysis
Issue monitoring 
State-of-the-art analysis tools
Strategic Counsel
Advocacy and lobbying strategy
Relationship building and management 
Political engagement strategy
Message creation
Thought leadership
development
Engagement
Strategic counsel and positioning
Grassroots and grasstops advocacy

Direct lobbying
Meetings acquisition,
preparation and support
Top-tier media relationships