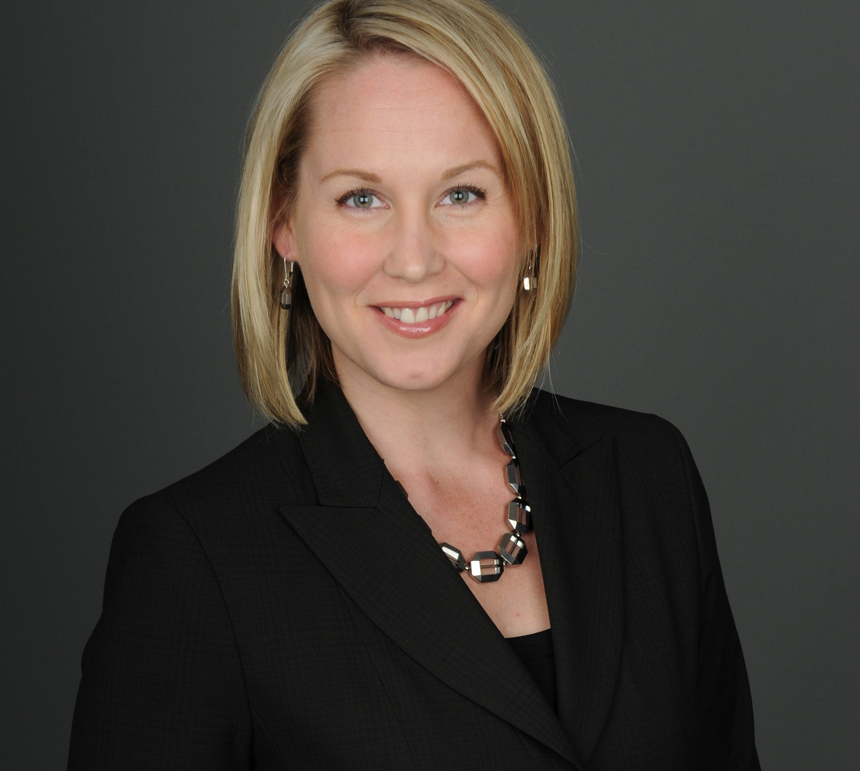 Emily Scherberth
Managing Director, West; Global Tech Practice Lead
Emily Scherberth is the managing director of APCO West and is based in Southern California where she is responsible for leading APCO's growth along the West Coast. She also serves as APCO's global Technology practice lead. Ms. Scherberth is a seasoned corporate communications executive with more than two decades of experience as a storyteller, qualitative researcher and business strategist. She has guided several Fortune 500 companies as well as early-stage tech and health care startups over the course of her career, serving as a trusted counselor to venture capital firms, serial entrepreneurs and other C-suite executives.
Prior to joining APCO, Ms. Scherberth was the founder and CEO of Symphony PR & Marketing, Inc., a consultancy that worked with disruptive technology, digital health and health care delivery companies. At Symphony, she advised CEOs, created thought leadership platforms and developed go-to-market strategies for more than two dozen startups including Justin.tv (Twitch), ZipRecruiter, Media Temple and Crossover Health, and led corporate communications for iconic companies like Mayo Clinic. She also served as an interim head of communications and marketing for several companies in transition, and helped executive teams transform their organizations into high-performing cultures. Prior to Symphony, Ms. Scherberth led the consumer technology practice at Allison+Partners, Los Angeles, expanding its portfolio of business to include YouTube and raising the company's visibility during the rise of Silicon Beach. Earlier in her career, she led award-winning teams at agencies like Fleishman-Hillard and MSLGroup on high-profile consumer brands such as Yahoo!, Nestlé, Nike and General Motors.
Ms. Scherberth holds a Bachelor of Arts in Communication Studies from Loyola Marymount University and a Master of Arts in Communication Studies from California State University, Northridge. She is also an experienced speaker and moderator and has served as an adjunct professor of communications for more than 14 years at various universities across Southern California including Loyola Marymount University, California State University, Fullerton and California State University, Dominguez Hills.