Catalyzing progress and anticipating what's next
Surprising Truths About Corporate Advocacy
In October, APCO surveyed the U.S. general public to understand views on the role of companies in this divided culture, revealing areas of both consensus and division. The takeaways and implications we've identified will help companies navigate what we anticipate to be a fraught environment.
Get the latest editions of APCO's award-winning newsletter.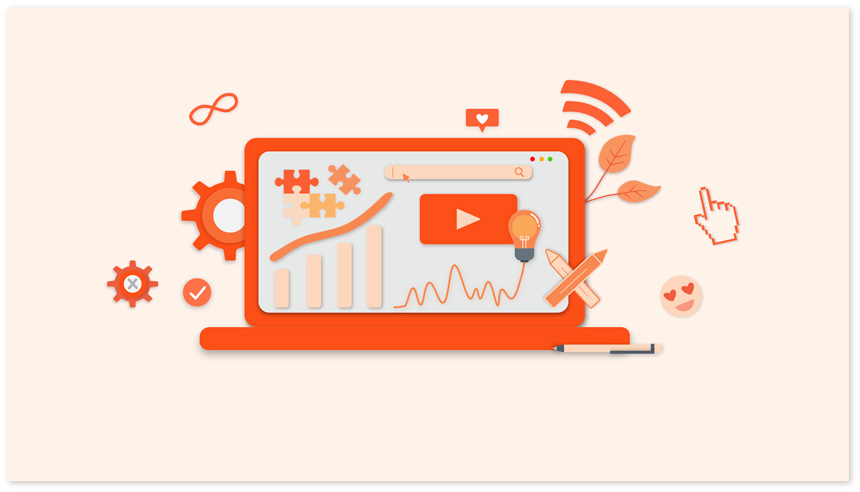 ESG in the GCC
APCO and the GCC Board Directors Institute (GCC BDI) conducted a survey, complemented by a series of in-depth interviews with GCC executives to better understand where companies in the region are on their ESG journey, their priority issues and barriers to ESG implementation.