Catalyzing progress and anticipating what's next
Surprising Truths About Corporate Advocacy
In October, APCO surveyed the U.S. general public to understand views on the role of companies in this divided culture, revealing areas of both consensus and division. The takeaways and implications we've identified will help companies navigate what we anticipate to be a fraught environment.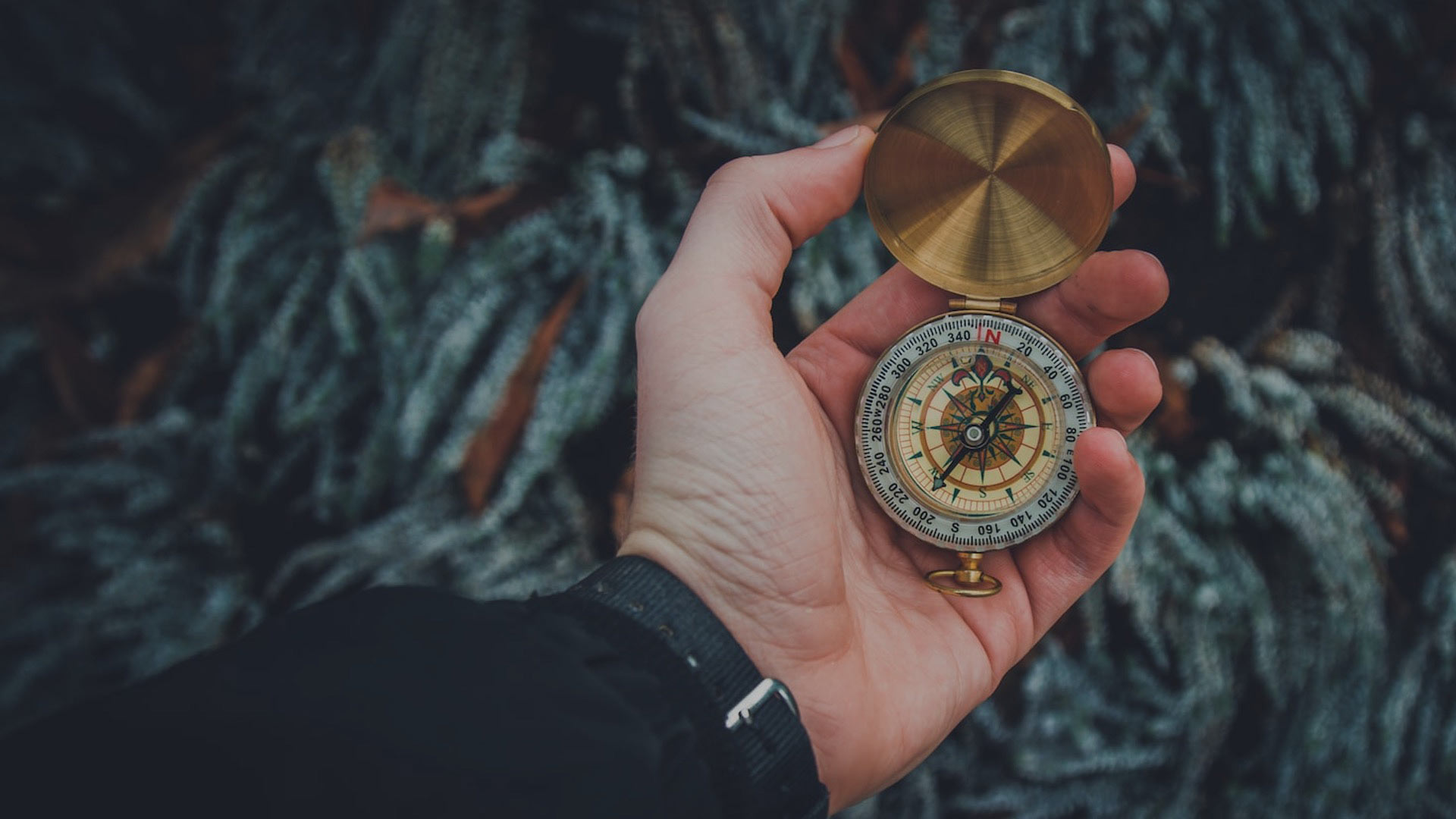 "While innovative partnerships have been part of the modus operandi of many organizations, a groundswell of change has been happening within perhaps more traditional entities—multilateral organizations. These bodies tasked with the immensely complex responsibility of coordinating, reconciling, and advancing policies that impact virtually every aspect of our lives—from pandemic preparedness to internet safety—are revealing new frontiers of collaboration and investing their considerable weight, credibility, and funding to reinvent the way they operate." – Anna Tunkel and Jean De La Rochebrochard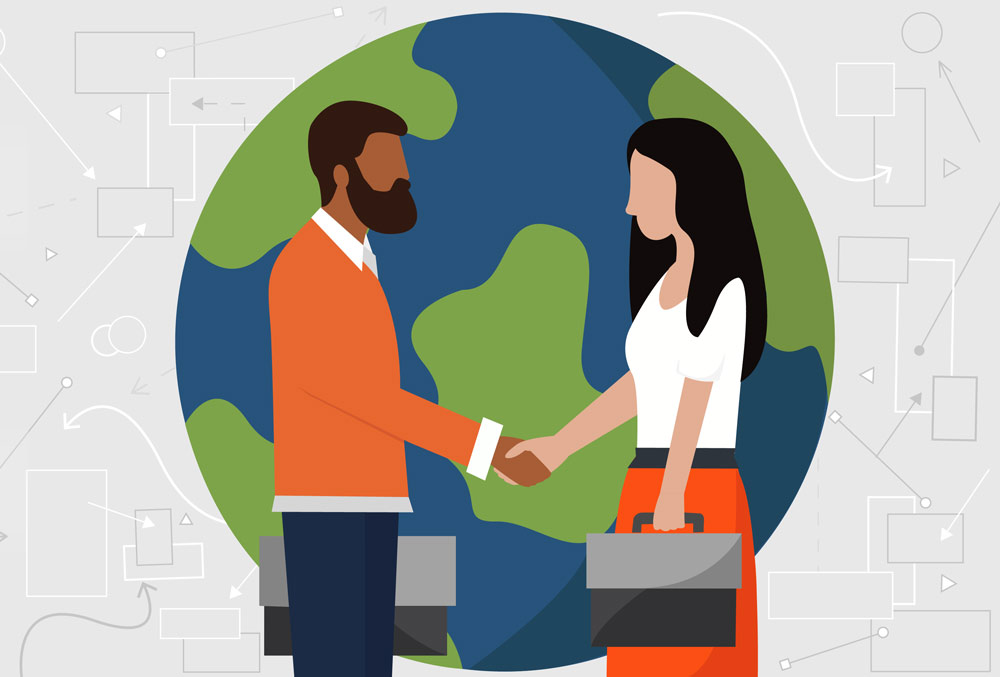 ESG in the GCC
APCO and the GCC Board Directors Institute (GCC BDI) conducted a survey, complemented by a series of in-depth interviews with GCC executives to better understand where companies in the region are on their ESG journey, their priority issues and barriers to ESG implementation.