Where Possibility Meets Progress
Our 2022 Corporate Responsibility Report
At APCO, we pride ourselves for being a catalyst for progress, for ourselves and the clients we serve. We also recognize that a core element of progress is measurement and evaluation. That's why we're proud to release our foundational corporate responsibility report using environmental, social and governance (ESG) metrics and standards. This ESG report builds on a decade of alignment and reporting to the United National Global Compact, and 35+ years of focusing on sustainability. It details APCO's own environmental footprint, social practices and initiatives and governance infrastructure and policies, as well as key investments to support our clients amidst the ever-changing ESG landscape.
APCO will continue to do our part to advance progress for our company, our employees and our clients. We also recognize that we can't do this work alone, and our engaged with partnerships to learn from and share insights with others–including the World Economic Forum, the Page Society, The Conference Board, GCC BDI and others. We have made strategic hires to bolster our internal expertise, from Climate to HR to Learning and Development, and are constantly looking for opportunities to upskill our staff and continue in our quest for to live our values: boldness, inclusivity, curiosity and empathy. This work isn't easy, but we believe it is necessary to drive progress.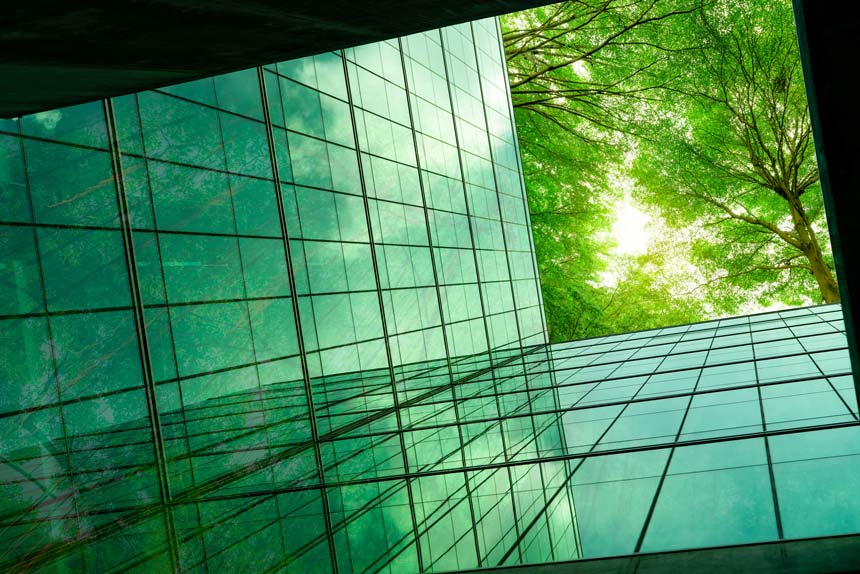 Why APCO is Publishing an Inaugural ESG Report
In publishing this report, we recognize our role as a global citizen, subject to the risks and opportunities facing society at large. We are in a moment of transformation, which demands business understand the forces driving change and act with intention–and that begins with assessment, measurement and reporting. While the standards for reporting may shift and evolve over time, at APCO, we believe that environmental, social and governance factors must guide our actions as we seek to operate a sustainable business.